Do you need a furniture repairs specialist in the Surrey area?  If you do – then come to us at Snelling Associates in Shere.  We have been here many years now and we have considerable experience in antique restoration and the repair of furniture.  In fact, we undertake a lot of work for insurance companies, as well as serving a very varied local client base.
At Snelling Associates, we pride ourselves on providing a high level of personal service, which complements the excellence of our work.  Just look at our web site and you will see the type of work we do and how we can transform furniture and antiques that have been brought to us, often, in a terrible state. Indeed, over the years, we have undertaken an enormous variety of furniture repairs and restorations of antiques and objets d'art and this has provided us with invaluable experience and the ability to tackle even the most problematic of items.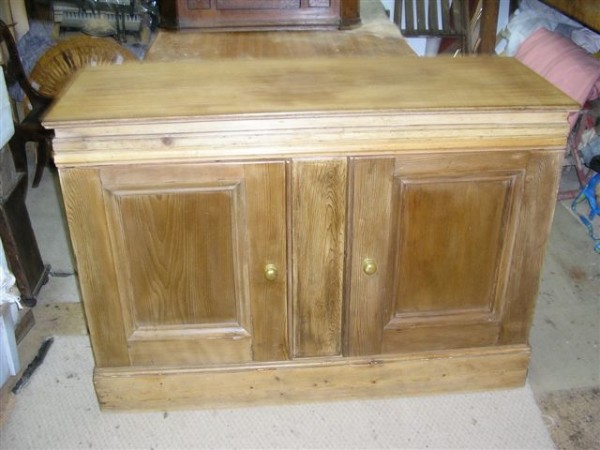 Of course, we have a range of craftsmen who we can call upon – depending upon what needs to be done.  These are artisans that we have usually known for years and whose abilities and skill we know well.  So – your furniture or antique will be in good hands and will be repaired or restored to a very high standard and you can be assured that we have the ability to undertake complex repairs !
Needless to say, much of our day to day work involves repairs and restoration to furniture similar to that pictured here.  All of these items came into our workshop in a dreadful state.  However, all have now been repaired not just so that they look good but so that they are also back in proper working condition.  Just as important the items will have their all-important patina preserved.  That way, our clients have their furniture or antiques returned in good working order with the value of the piece concerned enhanced.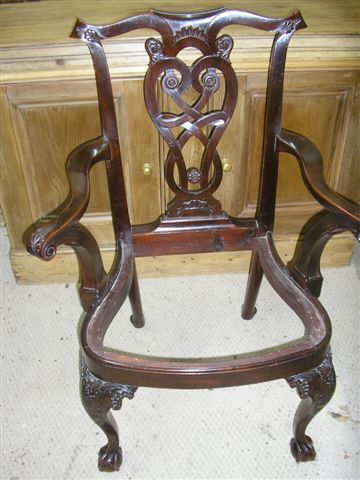 So, if you are looking for a furniture repairs specialist in the Surrey area – contact us and let us provide you with a quotation for the work you need doing!
Peter Snelling