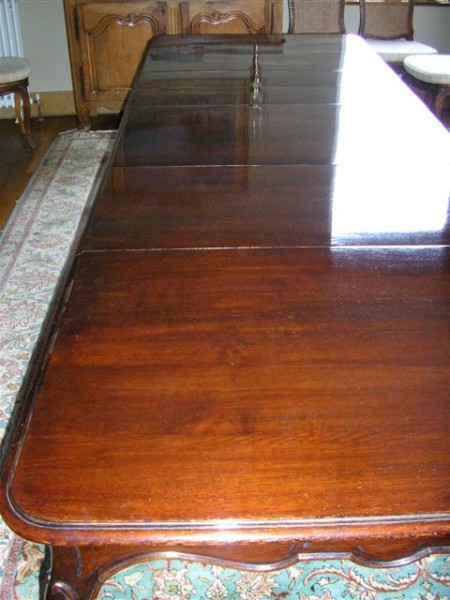 At Snelling Associates we are experts in the renovation and restoration of furniture and objets d'art.  So, if you are looking for furniture repairs in Surrey then do contact us or come to our workshop in Shere.  Here we undertake an extensive range of repairs and restoration – all undertaken by our dedicated and professional staff.
We pride ourselves upon the quality of our work and the fact that the vast majority of our work comes by word of mouth or from existing clients, many of whom we have worked for over several decades.
On this web site you can see the type of furniture repairs in Surrey that we undertake and the quality of finish that we achieve.  Certainly, we understand the inherent importance of patina and how critical it is to preserve and (wherever possible) enhance the value of any item that we restore.  As a consequence, you can be assured that what we work upon will be properly restored and look and function as well as when it was first made.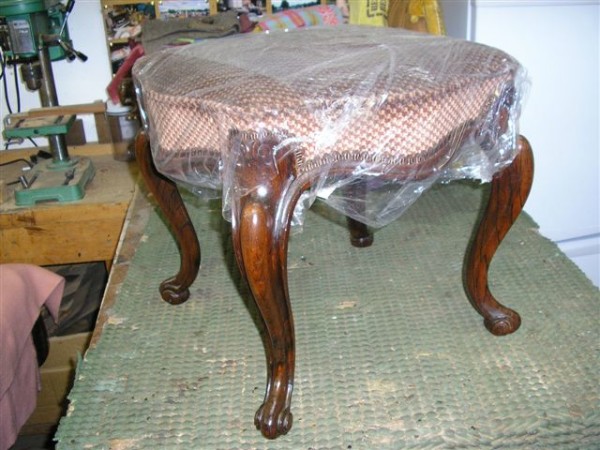 We certainly receive (and are able to restore) a bewildering range of items.  We tackle everything from chair repairs to French polishing of huge dining tables and wardrobes – as well as repairing filigree and turning wood to match that originally there or that has now become defective.  We can re-veneer surfaces and colour and polish those surfaces, so that the finish will be identical to the original.  We also undertake upholstery repairs and sort out problems with locks, hinges and lost keys.
In fact, in many ways, we are a quality 'one stop shop' for any furniture repairs in Surrey that you need – if you want repairs properly undertaken by time served experts!
Of course, prior to undertaking any furniture repairs in Surrey, we always provide a quotation for the work that you require, together with a timing for the completion of the work.  We then make every effort to make sure that we meet the timings given to you!
If you do have any queries about what we can do for you then do give us a call.  We can then arrange a time to see the item you feel needs attention – or arrange a time when you can bring it to our workshop.
Peter Snelling