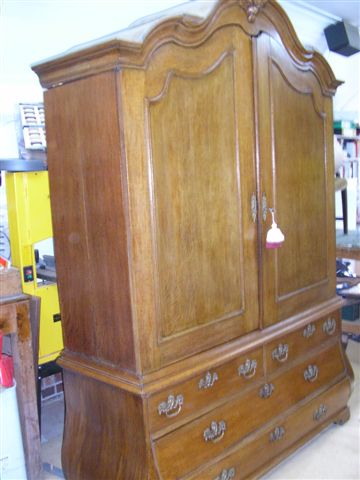 Are you in the process of making furniture repair insurance claims in Surrey?  Have you recently had a fire, a leak or problems that have resulted in the damage of your antiques, furniture or objets d'art?
Well, if you have – then contact us at Snelling Associates.
We are experienced and time served craftsmen who have had years of experience restoring and repairing antiques, furniture and objets d'art of all kinds.  Indeed, you can see from our web site many examples of the wide range of items that we have restored and the quality of our work.
Certainly, through the years we have tackled a great deal of furniture repair insurance claims in Surrey and, in this regard, we have worked with numerous insurance companies and their assessors.  So, we can help you with your insurance claim and ensure that the repairs that you need doing are undertaken with the care and attention to detail that you deserve.
In fact, we pride ourselves on not only the superior quality of our service but on the fact that we restore items – and that is different from just repairing them.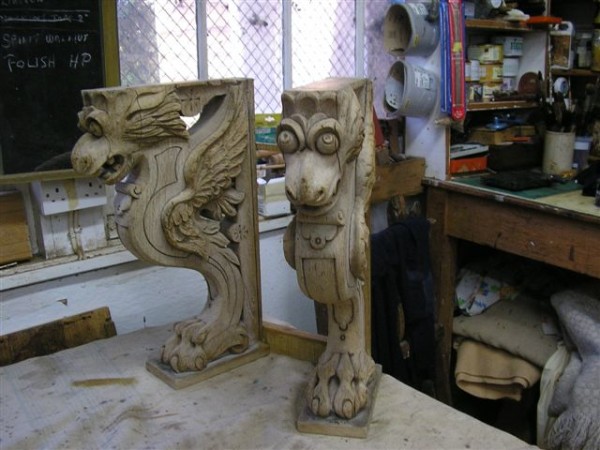 Our aim is always to restore antiques, furniture and objets d'art to their past glory.  This is real craftsmanship and requires the type of exceptional skills that we possess.  We understand the importance of patina and how vital it is to finish a previously damaged item so that the repair is completely concealed and so that the item concerned looks the way it should, given its age and original design.  This means that the item will not lose its value or its integrity as an antique.
Indeed, in our experience, the most important thing you want, when making furniture repair insurance claims in Surrey, is to find that your possessions are returned to the way they were before any damage occurred.  This is not something that unskilled or semi-skilled artisans can achieve.  So, make sure that you insist on the best!
If you have any furniture, antiques or objets d'art that need restoring then do feel free to give us a call or bring your damaged items to us for a quotation.  Alternatively, we can come and visit your house and provide you with advice and the costs of restoration.
Peter Snelling