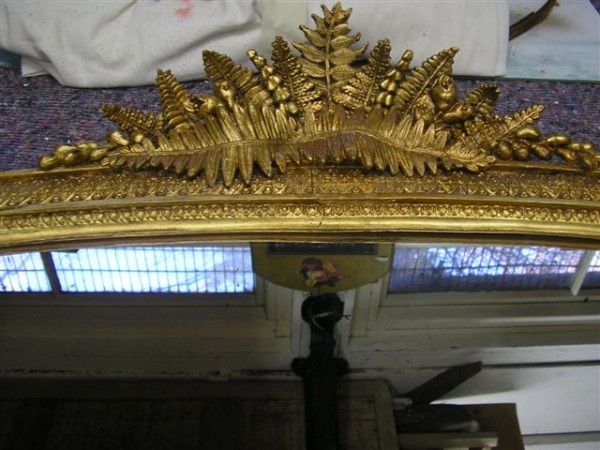 Do you need expert mirror restoration in Surrey?  If so – then at Snelling Associates we can help you!
We are time served antique restoration experts who have been working for many years on a wide variety of antiques – with the restoration of mirrors a speciality.  Indeed, it is rare for us not to be repairing mirrors, the frames of which can often be extremely delicate and easily damaged either through drying out or impact.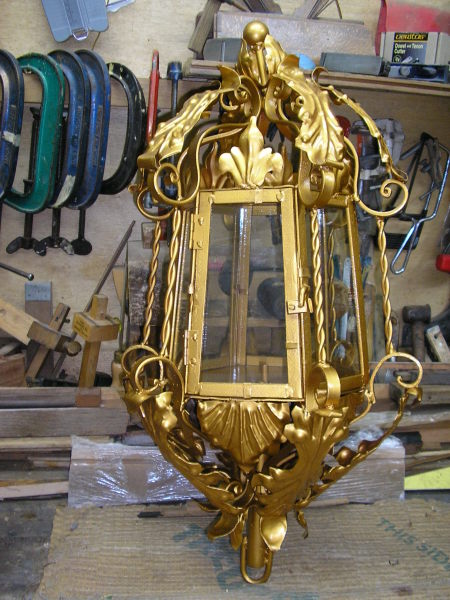 Of course, mirror frames, their gilt filigree and details require exceptionally careful work – if they are to be restored to their previous glory and to match in exactly with the rest of the frame.  This is work that we undertake, always ensuring that the finish is exact and authentic.  The latter quality is very important and we believe that there are very few restorers able to produce the quality of mirror restoration in Surrey that we accomplish!
If you are looking for mirror restoration in Surrey then do contact us now!
Needless to sale, we do not just undertake mirror restoration in Surrey – we also restore a wide variety of objets d'art and furniture.  As you can see from this web site, we are able to reconstruct furniture, make new spindles and parts, re-veneer as necessary, colour and French polish.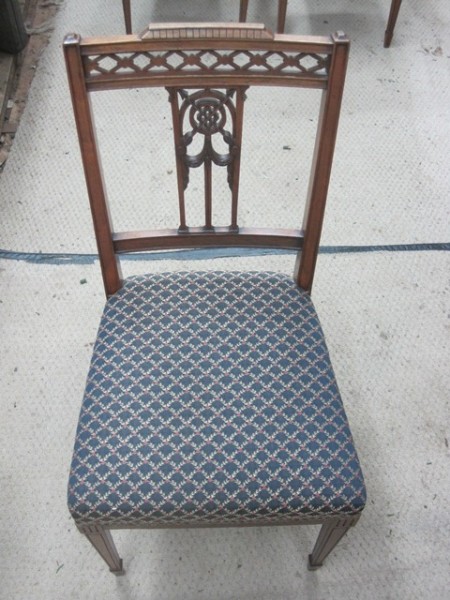 Furthermore, what makes us particularly special is that we fully understand the vital importance of patina and that is all about retaining the authenticity of an item – and its value!  This is critical.  Restoring mirrors or furniture or objets d'art is not just about making super repairs.  It is about making sure that the piece concerned is returned to its past glory and that no-one can tell that at some stage it was damaged.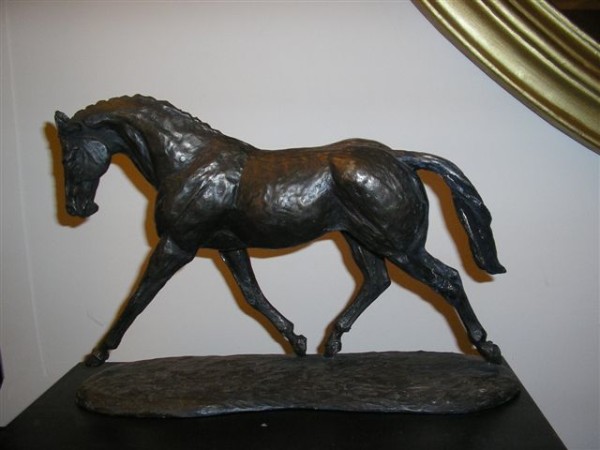 If we can help you the give us a call and bring your item around to us.  We can then assess it, advise you of our solution to any damage and provide you with a quotation and time scale for the restoration work.  Alternatively, if your item is very large then we can come to you and see it, if it is in the local area.
Peter Snelling