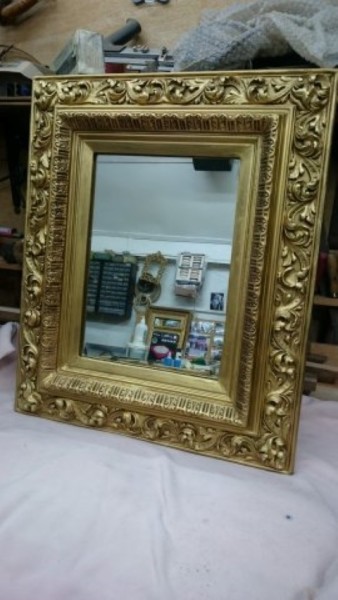 Are you looking for a professional furniture repair service around Guildford?  Somewhere that will provide you with a top quality, personalised service backed by years of experience in furniture restoration and repair?
Well, at Snelling Associates in Shere, we undertake a wide range of work which extends from restoration of antique and modern furniture through to the repair of objets d'art.  To achieve the results that we want (and we are very demanding!) we have a team of superb artisans, all of whom have long years of experience in a wide range of differing skills.  This allows us to tackle work that few other repairers would be able to touch – and execute that work to you satisfaction!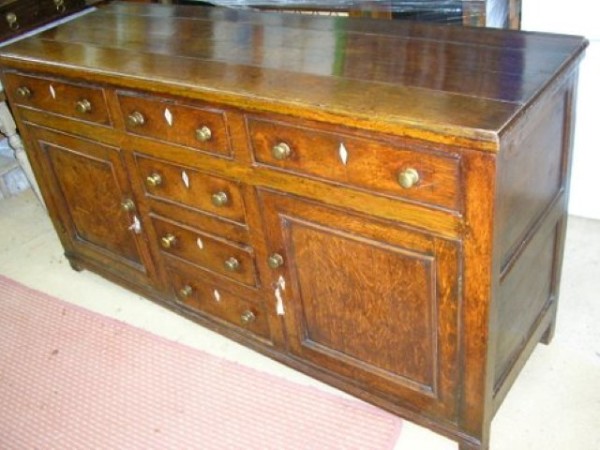 Over the years, we have worked with a range of different clients who have included celebrities and professional antique dealers.  Furthermore, we have undertaken a good deal of delicate insurance related work where furniture or objets d'art have suffered from fire, impact or water damage.  Often this type of work involves repairing or restoring furniture or possessions of considerable emotional value to the owners.  Meanwhile the objects of furniture concerned need to be returned to their previous glory and, where possible, value.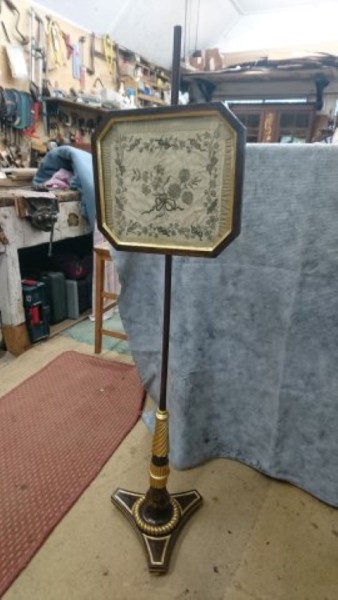 Renewal and repair of veneers (together with re-colouring)
French polishing and waxing of surfaces
Cabinet making and reconstruction work
Reform of defective and damaged filigree and plasterwork
Resetting of loose joints (on chairs, tables etc.)
Mirror and picture frame repairs
Carving distressed fretwork and details
Re-upholstering and re-caning furniture
Restoring and stripping pine furniture
Making new turnings
Restoration of antiques damaged by fire, water or impact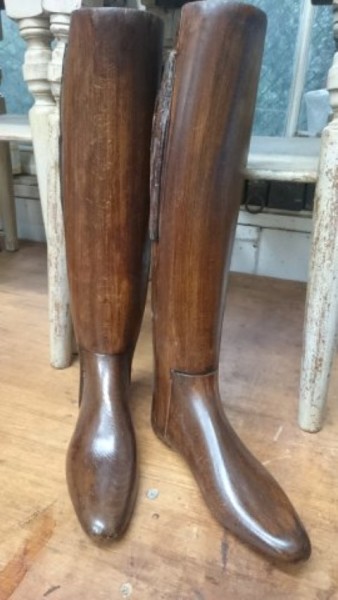 Of course, our work as antique restorers means that we fully understand the importance of patina and the need to ensure that the work we undertake enhances the objects upon which we work.  This is vitally important and you will be amazed at what we can do!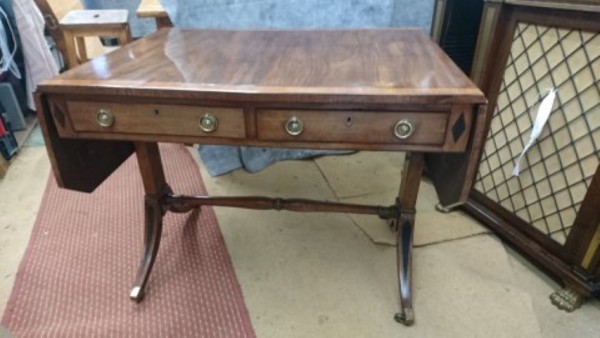 Certainly, at our workshops we are able to make repairs to wood, new mouldings and turnings.  We can re-veneer and French polish, as well as colour and gild items to look exactly the way they were intended.  Just look at the images here or on our web site and you will see how wonderful the results of our work are!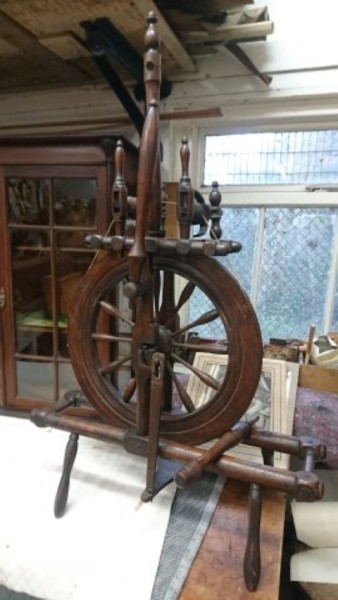 If you do need a professional furniture repair service around Guildford the do contact us or visit our workshop (but do call first).  You can either bring your furniture or objet d'art to us or send or bring to us photographs.  We can then provide you with a quotation for the work that you require.  Needless to say, if you come to our workshop then you can meet us and see for yourself what we do and the quality of our work.  I think you will be impressed!  So, do feel free to contact me to discuss the work you would like doing…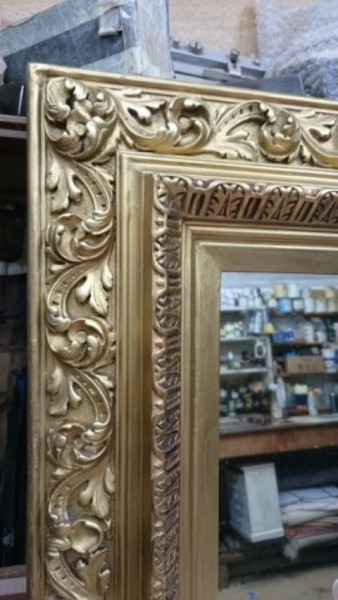 Peter Snelling