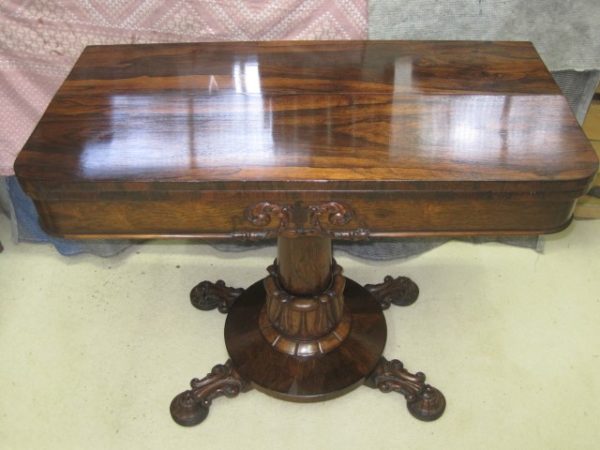 At Snelling Associates we pride ourselves on providing the best antiques restoration service in Surrey.  We have been operating in the same place now for over twenty five years and, over that time, we have developed a reputation for excellence.  Excellence with regard to both our work and the personal service that we provide.  So, if you are looking for a reliable and totally professional Surrey antiques restorer then you need look no further!
WORK UNDERTAKEN BY SNELLING ASSOCIATES
Renew and repair veneers (together with re-colouring)
French polish and wax surfaces
Undertake cabinet making and reconstruction work
Reform defective and damaged filigree and plasterwork
Reset loose joints (on chairs, tables etc.)
Carve distressed fretwork and details
Re-upholster and re-cane furniture
Restore and strip pine furniture
Make new turnings
Restore antiques damaged by fire, water or impact
Over the years we have tackled an incredibly wide range of restoration work on a remarkably disparate selection of antiques and objets d'art.  These have ranged from dining tables through to blanket boxes, Chinese fret worked cabinets, decorative mirror and picture frames, virtually every conceivable type of chair, wardrobe, dresser, side table and coffee table.  We have also restored innumerable objets d'art that have suffered damage over the years.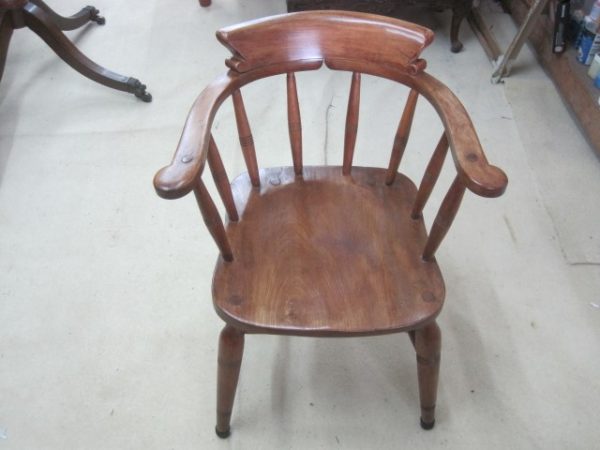 We have revitalised family heirlooms and undertaken extensive work relating to insurance claims where items have suffered from fire, water or impact damage.  Often our work involves completely remaking lost or terminally damaged a parts, whether these are filigree, decorative or structural.  This, of course, is only possible because of our years of experience, the skill of our dedicated craftsmen and well equipped work shop.
Of course, we always provide a quotation for any work that you want undertaking and so, if you need something restoring or repairing, bring it to us or send us some photographs and we can provide you with a price for the work.
Peter Snelling
(The best Surrey antiques restorer around!)